Collages that have been a part of collaborations or have been featured in magazines and on social media platforms.
Beauty Coach Exclusives
"Inner Beauty" series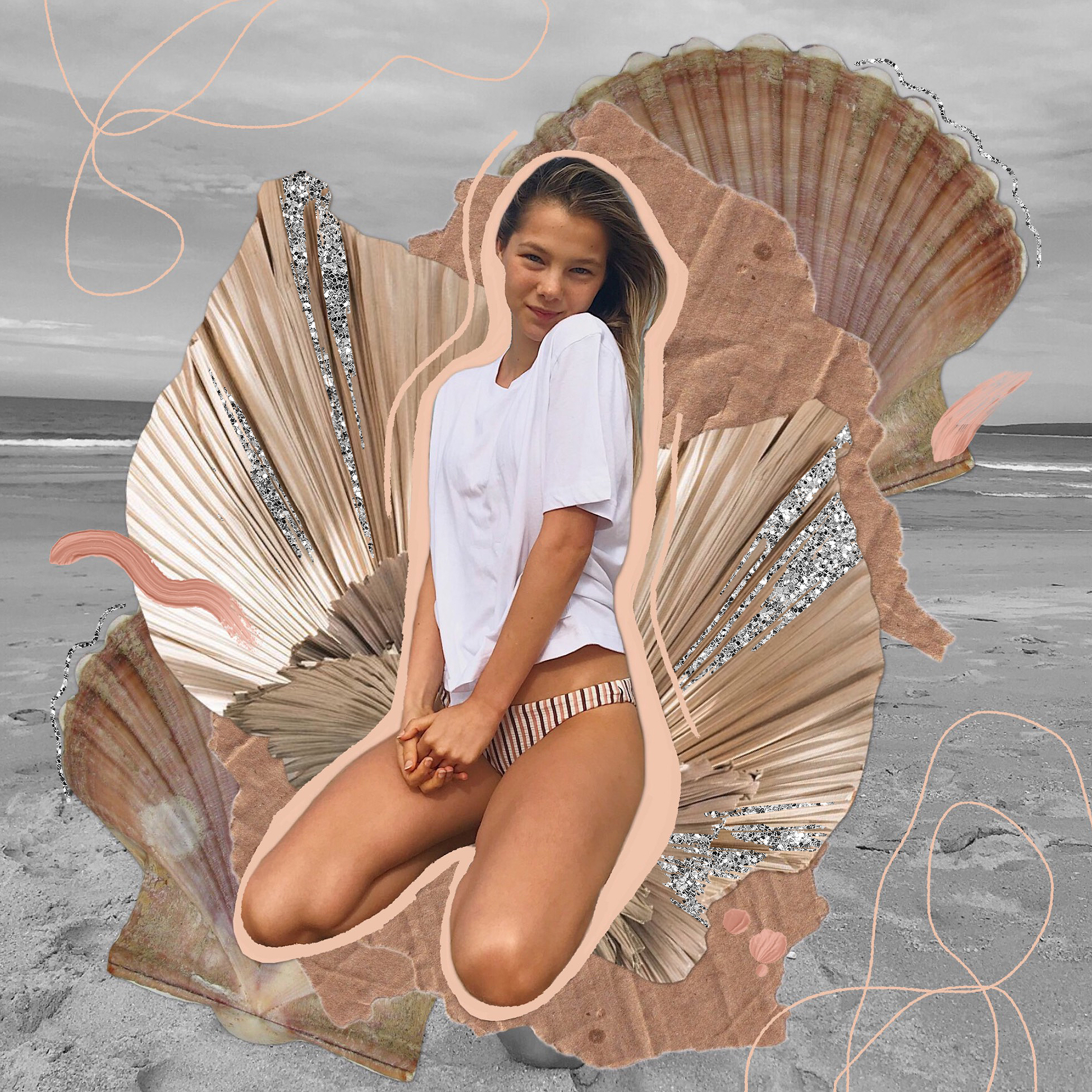 "WHO DO YOU LOVE TO FOLLOW ON INSTAGRAM?"
RC: @labyrinthofcollages. I love the creativity of every collage.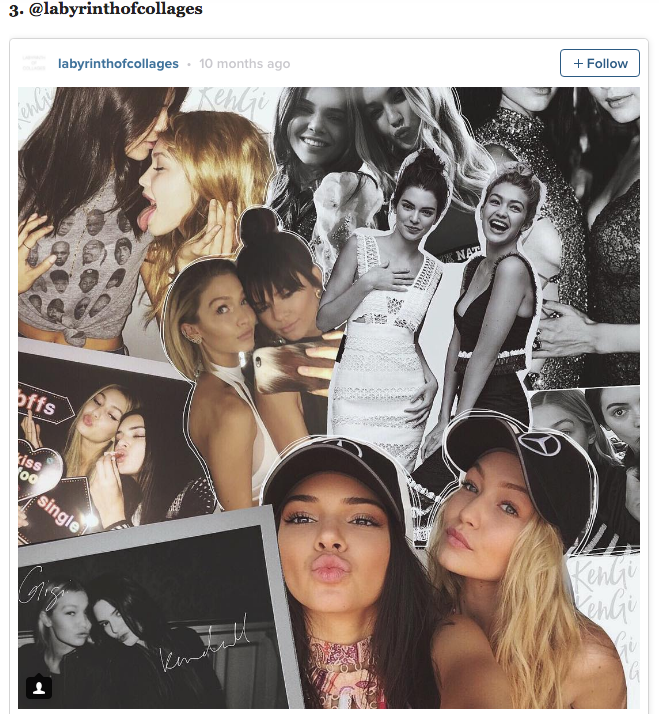 "10 Cool Collage Artists To Follow On Instagram"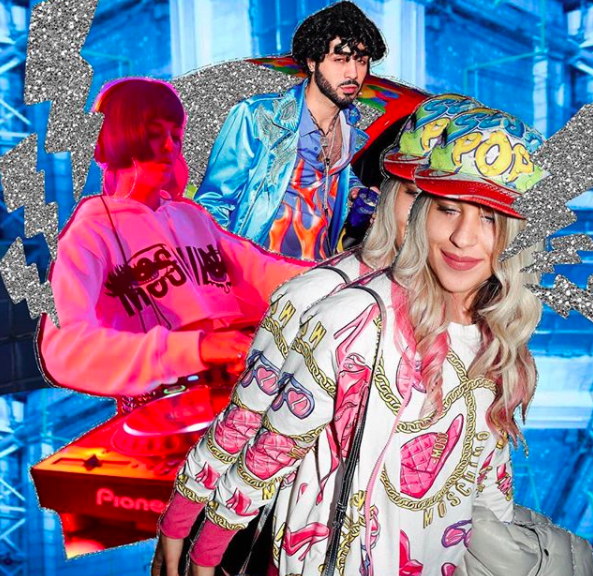 collective hub magazine / COLLABORATION
Issue 31 - Featuring three collages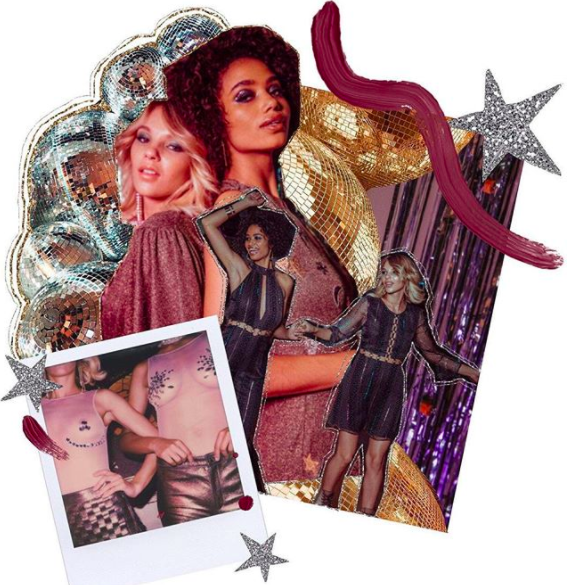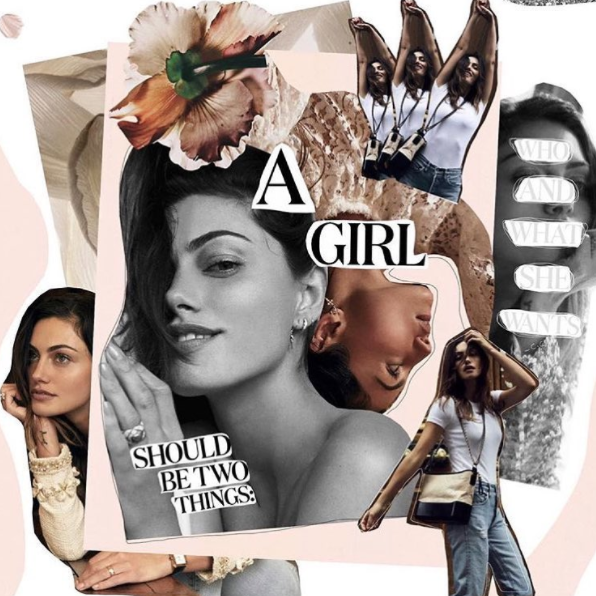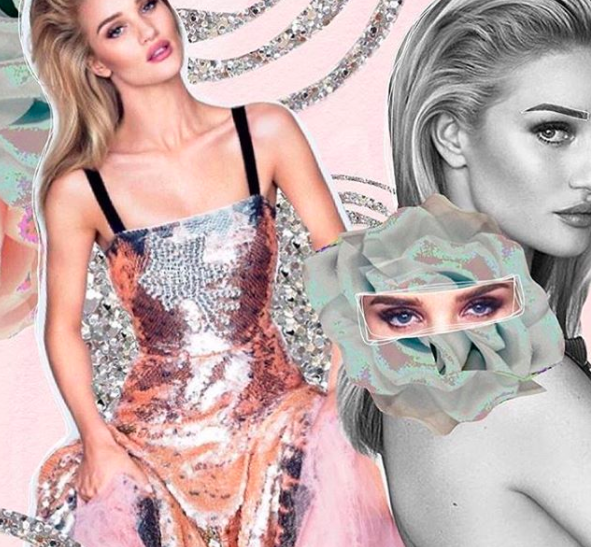 "8 profiles at Instagram for those who love fashion"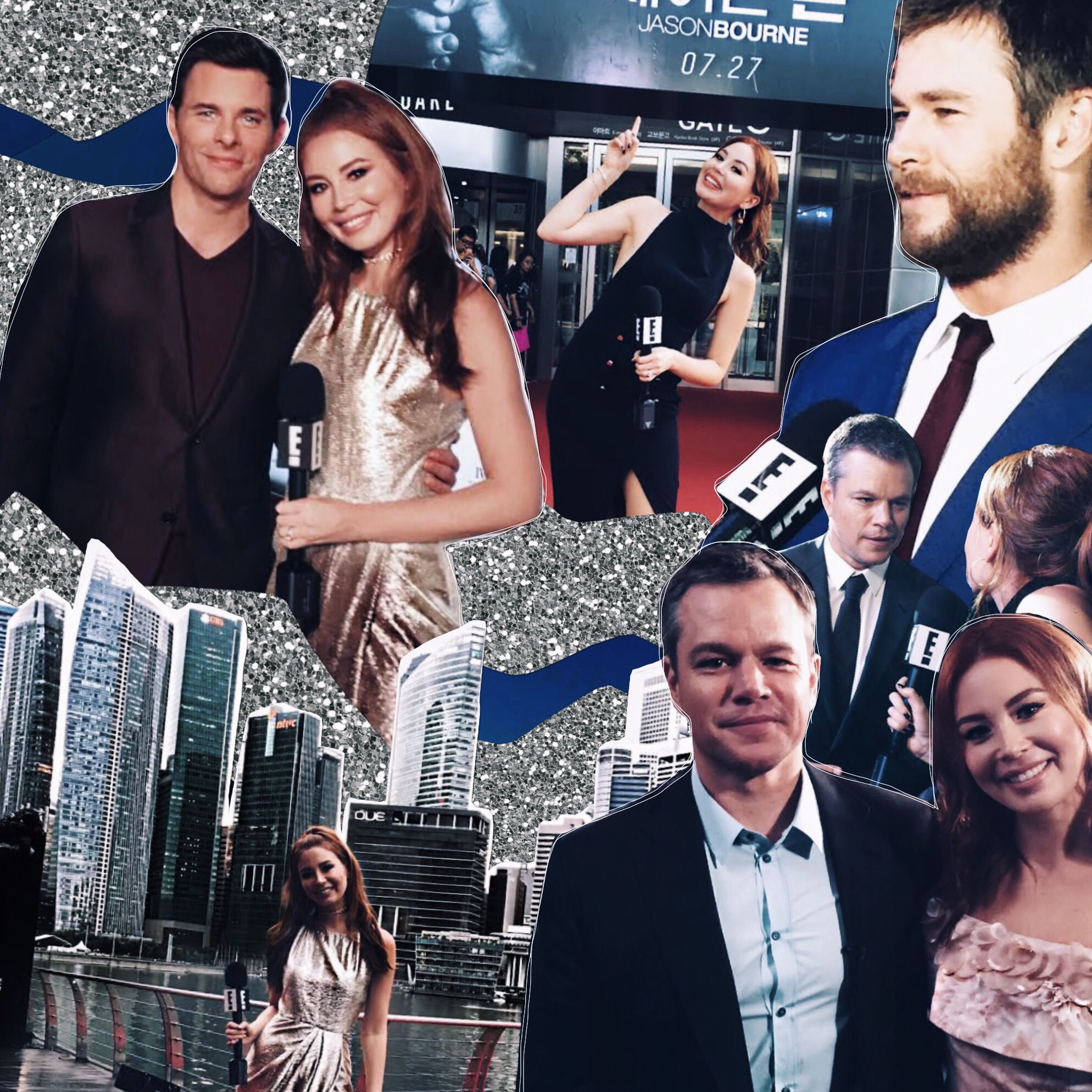 In Collaboration with Yvette King for Elle Singapore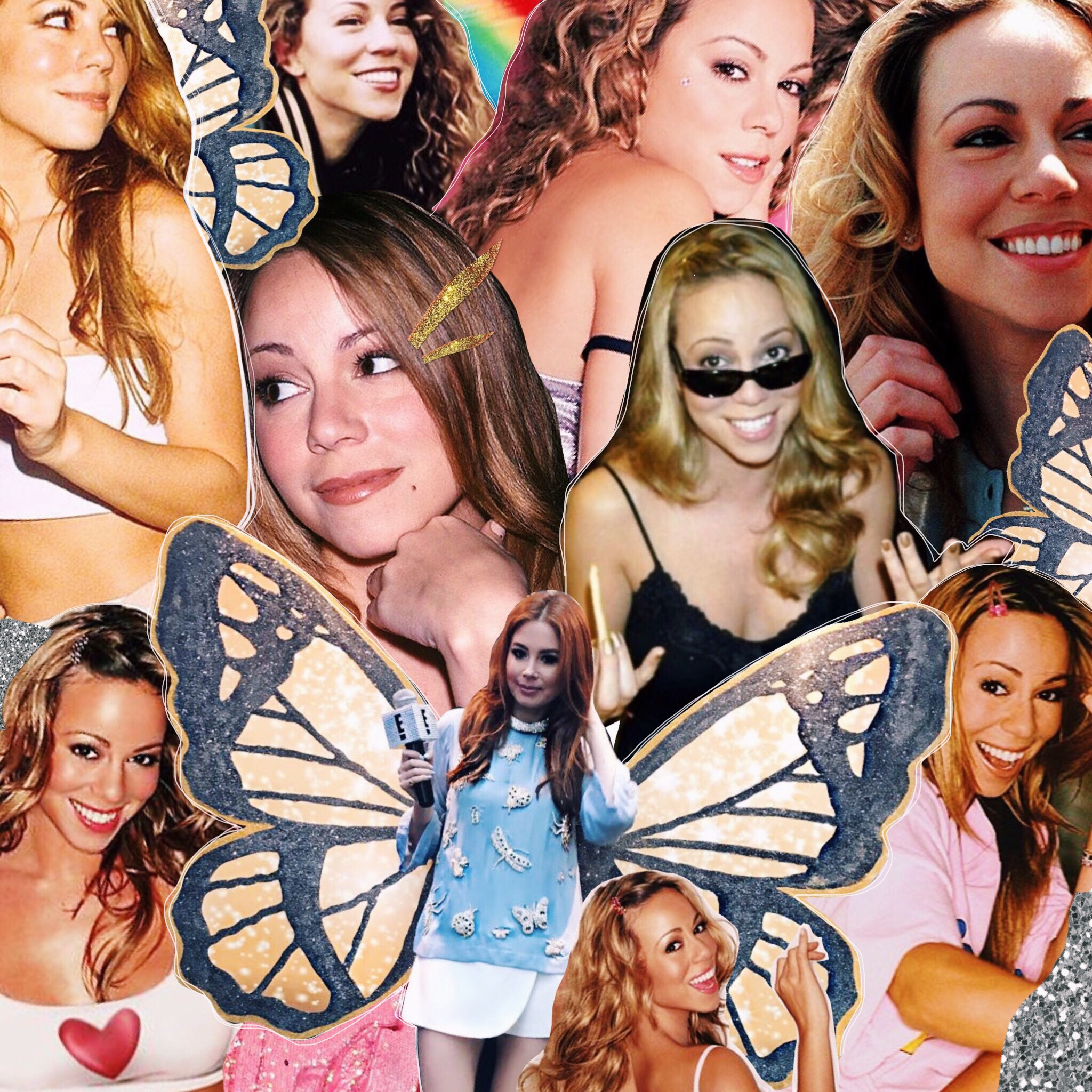 IN COLLABORATION WITH YVETTE KING FOR ELLE SINGAPORE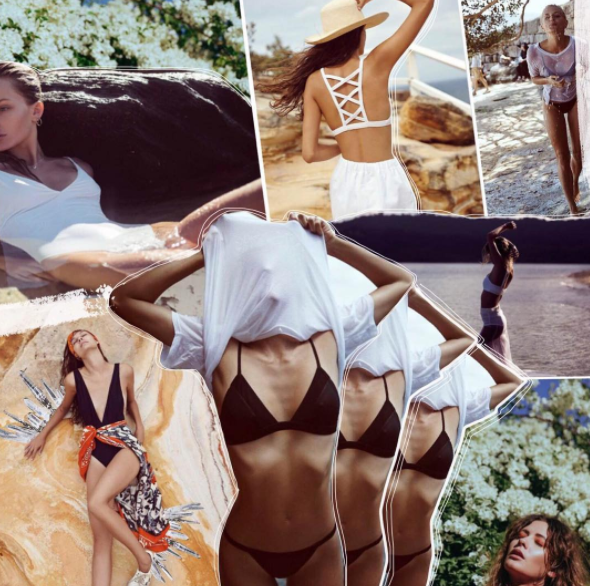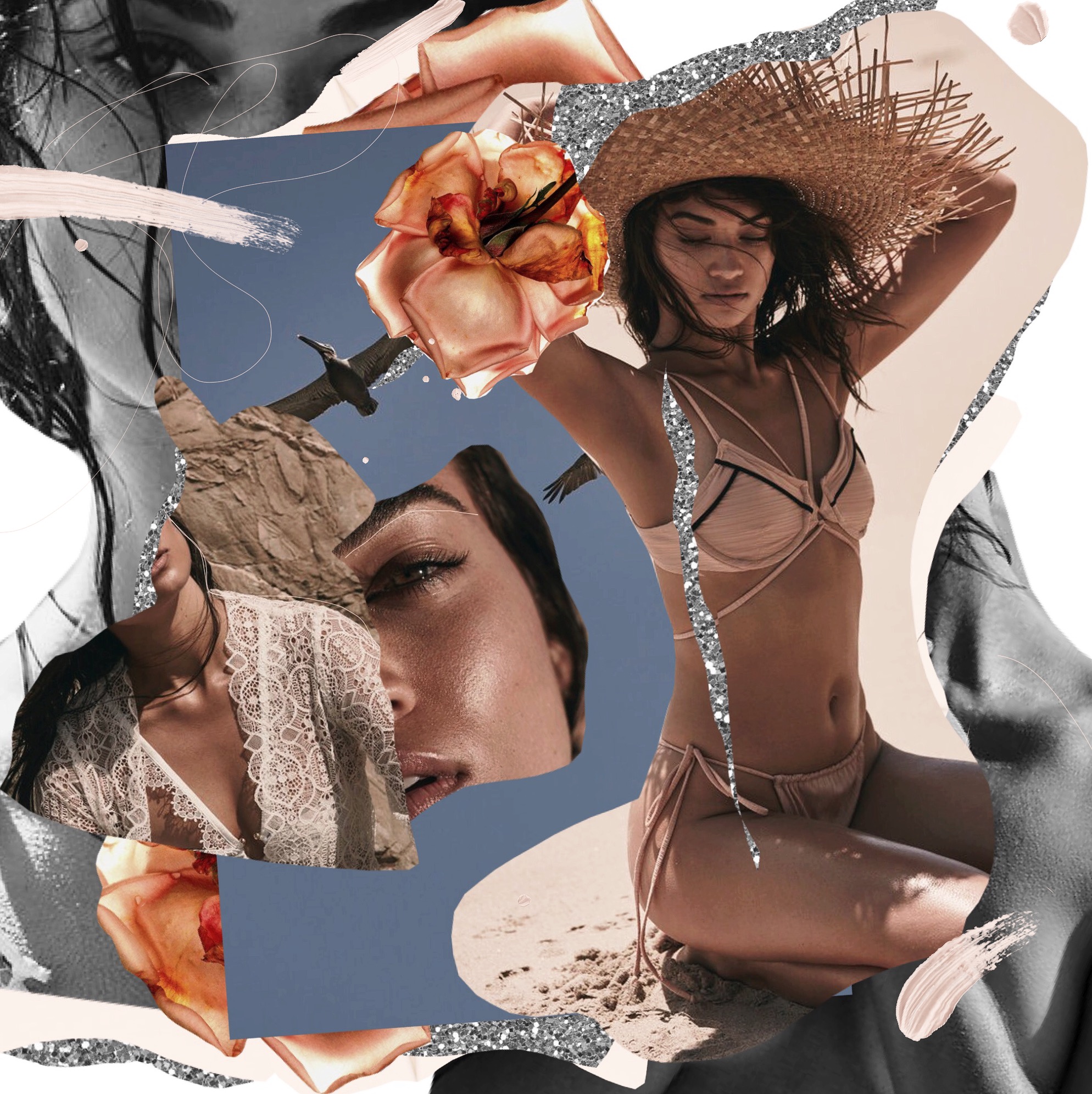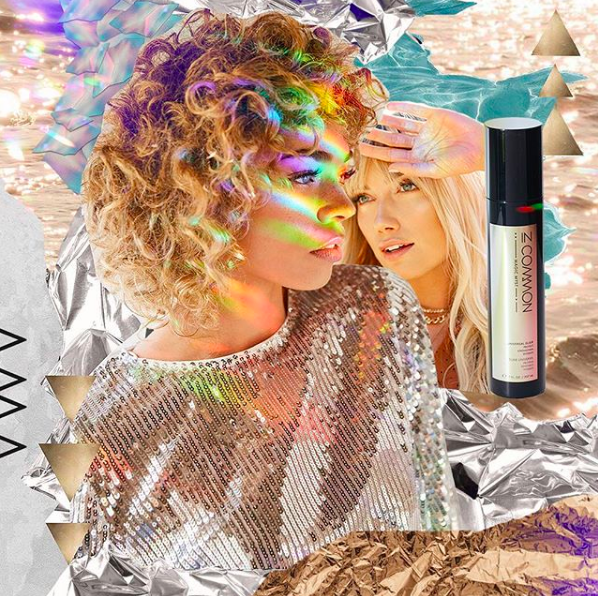 COLLAGE COLLABORATION FOR MARIA & MINE BLOG
#MetroGirlsOfSummer Collage Series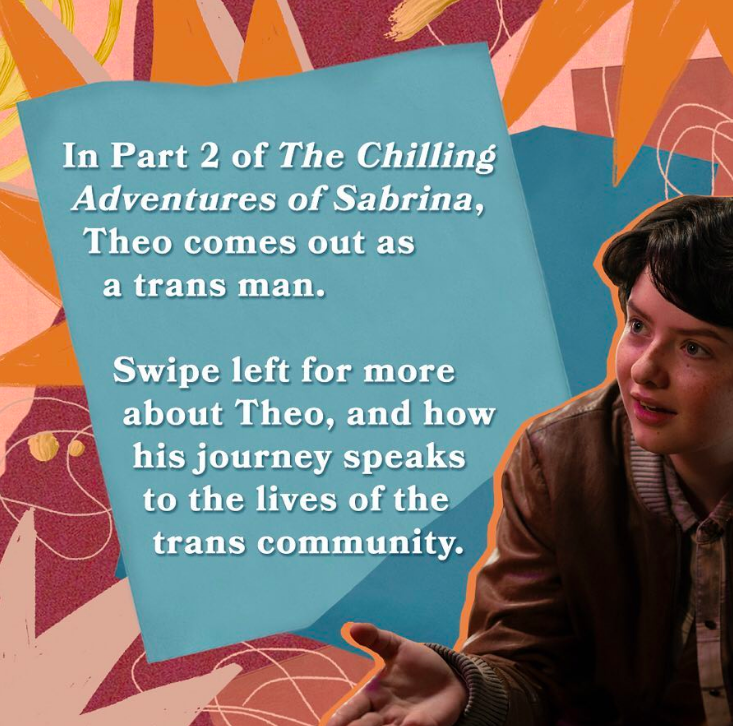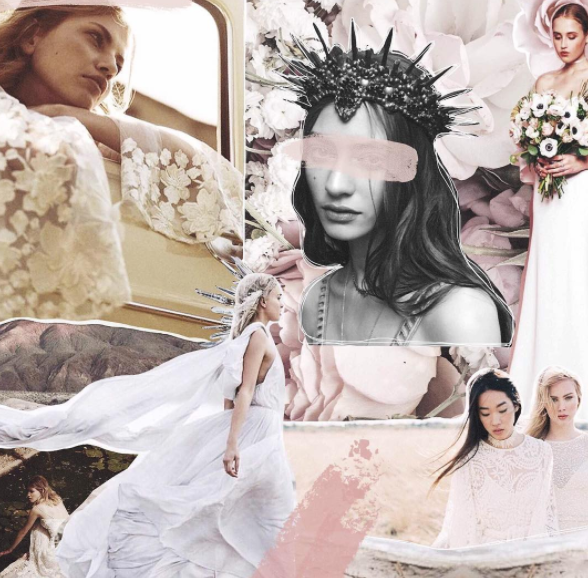 Meet The Artist: Labyrinth of Collages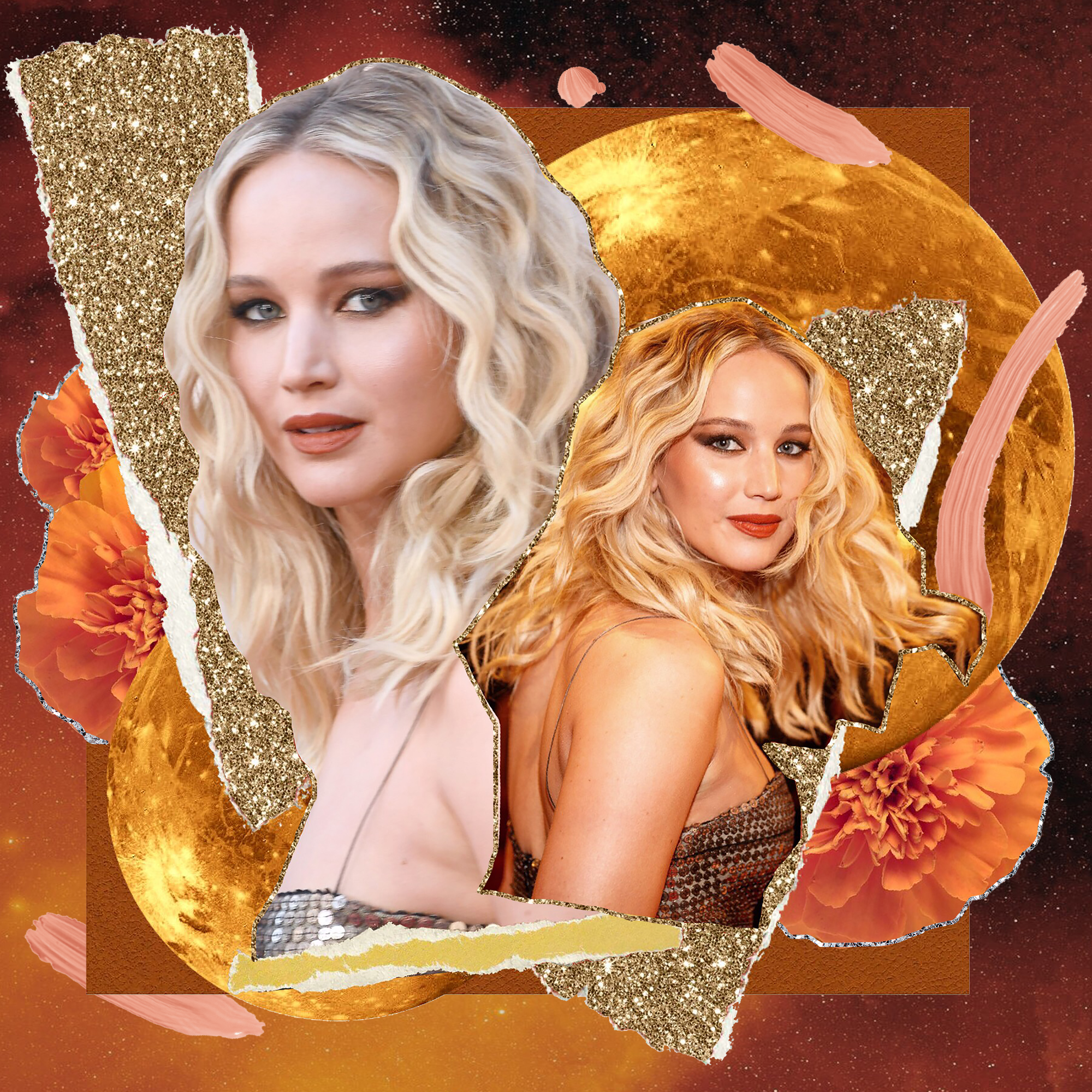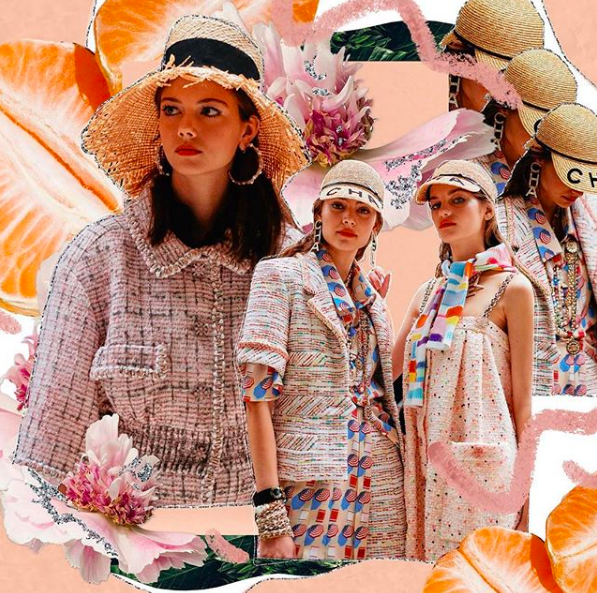 Paris Fashion Week Series